2022-2023 Registration Details
---
---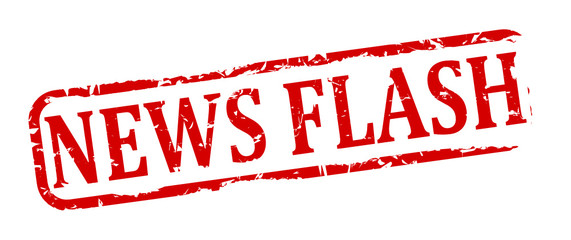 ---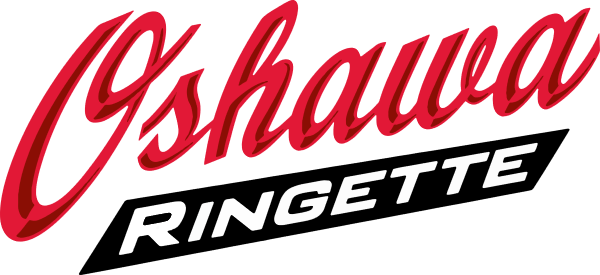 2022 - 2023 Registration Information
Registration for 2022-2023 opens July 1, 2022.
OSRA athletes who will play out-of-association this season must register with OSRA. Your file will be transferred to your team association by the OSRA registrar.
One parent of each player must complete the Respect in Sport ~ Parent Program. You are only required to do this once. Complete the course here. You will be asked for your certificate number during the registration process. Ringette Ontario has prepared a FAQ here.
NEW! Membership fees will be paid directly to Ringette Ontario upon registration.
| | | | |
| --- | --- | --- | --- |
| Category | Membership Fee | Dues & Insurance | Total Fee |
| FUN1/ FUN2 | $33.50 | $9.50 | $43.00 |
| FUN3(U10) - 18+ | $47.00 | $9.50 | $56.50 |
Oshawa Storm Registration Fees will be due according to the following schedule
Category

Ringette Ontario Fee

Oshawa Storm 50% deposit

Oshawa Storm

Paid in Full

U14B

U14A, U16A, U19A

U14AA & U19AA

At registration

August 15, 2022

September 1, 2022

U12A, U12A,

FUN3 (U10)

FUN1/ FUN 2

At registration

September 15, 2022

October 1, 2022
Please Note
Players will not be able to participate in any OSRA sanctioned activities if fees are not paid in full by the dates described above
Payment plans are available, please contact OSRA@outlook.com
2022 - 2023 Ringette Ontario Fees
Division/ Team

* Fees

(will be paid directly to RO upon registration in RAMP)

FUN 1 & 2

$43.00

FUN3(U10) - 18+

$56.50
2022-2023 OSRA Registration Fees
| | |
| --- | --- |
| Division/ Team | Registration Fees |
| FUN 1 / 2 | $550 |
| U10 | $750 |
| U12B | $800 |
| U12A | $800 |
| U14B | $800 |
| U14A | $850 |
| U14AA | $1150 |
| U16A | $850 |
| U16AA | $1300 |
| U19A | $850 |
2022 - 2023 OSRA Discounts & Credits
| | | |
| --- | --- | --- |
| Credit/ Discount | Amount | Explanation |
| New to Ringette | $100 | Applied to the individual account of new to ringette players |
| Multi-player family discount | $50 | Applied to the 3rd player account (most expensive) |
| Goalie Discount | 50% | Applied to the individual player accounts of designated goalies U12-U19 (Goalie must be designated on TRF) |